52nd Annual Meeting of the ISPNE
Welcome to the ISPNE 52nd Annual Meeting information site!
As the local organizing committee, we are pleased to invite you to the 52nd Annual Conference of the International Society for Psychoneuroendocrinology (ISPNE) to be held September 8th through 10th in Chicago, Illinois, United States. The theme of the 2022 ISPNE conference is Psychoneuroendocrinology Across the Lifespan. Starting from conception, the intricate interplay between our biology and our environments has essential impacts during infancy, childhood, and adolescence, setting developmental trajectories that continue to affect later behavior, health, and wellbeing.  The environment-biology interplay continues during both middle and late adulthood as our biological systems are built for responsivity, plasticity, and allostasis throughout the lifespan. The complexity of the relationship between our biology and our environments is unveiled in animal models, human experimental laboratory models, and observational studies of humans and animals in their everyday situations.  Psychoneuroendocrinology as a discipline and ISPNE as a society encompass biology-environment transactions across all of these developmental periods at multiple levels of analysis (genetic, neurobiological, endocrine, behavioral, social, contextual, cultural, societal).  We invite you to take a lifespan journey with us as we explore psychoneuroendocrinological research across all of these stages of development and levels of analysis. 
This year, we will include invited keynotes as well as featured symposia focusing on different phases of the lifespan.  The program will proceed in a developmental format, with prenatal topics first, followed by childhood, then adolescence, and adult development and aging. Evolutionary and intergenerational approaches will also be considered.  Papers and symposia that fall outside of this developmental theme are also welcome, please don't hesitate to submit your exciting Psychoneuroendocrinology work to us.
In summary, we have a special meeting planned that will be made even more special by your participation, so we hope you will join us!
Emma K. Adam
Northwestern University
Elif Aysimi Duman
Bogazici University 
Samuele Zilioli
Wayne State University
Registration Fees
Registration fees 
| | |
| --- | --- |
| Member Registration | $550 USD |
| Early Career Member Registration | $265 USD |
| NON-Member Registration | $895 USD |
| Early Career NON-Member Registration | $395 USD |
Extra options
| | |
| --- | --- |
| Dinner Party Ticket | $100 USD |
| Early Career Party Ticket | $  50 USD |
|   |   |
Not a member yet?  Join ISPNE prior to registering for the meeting to receive the benefits of membership and the best registration rates.
Thank you to our 2022 Sponsors: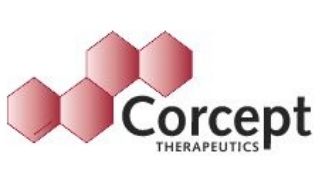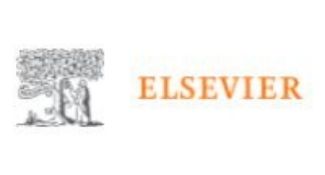 Corcept Therapeutics                                           Elsevier                                                                    Tecan